Code on GitHub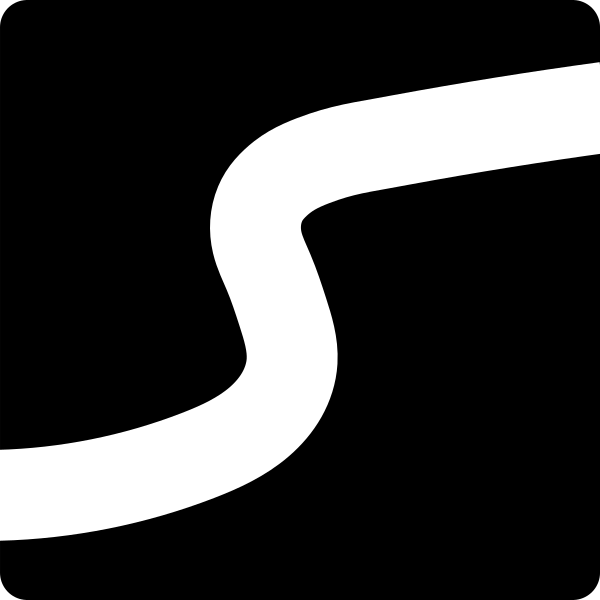 SWIFT DATA TECHNOLOGIES
We provide a range of simulation tools and custom electronics for the design and development of high-performance vehicles.
Vehicle Simulation and Analysis Tools
Simulation can be a great way to create faster high-performance vehicles by reducing the expense of manufacturing physical prototypes. Our driver-in-the-loop and offline simulators are available to our clients.
Vehicle Dynamics and Control
We specialize in vehicle handling and control at the limit of a vehicle's operating envelope. In particular, we provide stability analysis tools that can help during the tuning of electronic stability control (ESC/ESP) systems.
Artificial Intelligence and Optimization
We can apply artificial intelligence for optimization and data analysis. Number crunching can be performed on our own GPU machines or can be deployed on client's hardware.
High-Performance Car Technical Publications
Our first book will be published during the second half of 2023. Watch this space!
Contact us at: SwiftDataTechnologiesSL@gmail.com